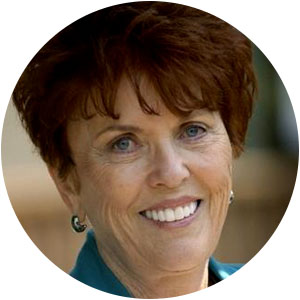 Dr. Jane Nelsen
Author of Positive Discipline and/or co-author of the best-selling Positive Discipline Series.
"I highly recommend Ruth to anyone looking for a speaker or workshop."
"My connection with Ruth Buffam was sparked when I first met her at one of my Teaching Parenting the Positive Discipline Way workshops. Since then we've become good friends.
Ruth is passionate about Positive Discipline and her workshops and presentations reflect that passion.  Her presentation style is engaging, enthusiastic and fun!  I was very honoured and excited when Ruth took the advanced training necessary to make her the first Certified Positive Discipline Trainer in Canada.  I so appreciate the work that Ruth is doing with Positive Discipline in Canada and I have supported her in developing a Canadian Positive Discipline affiliate website."
---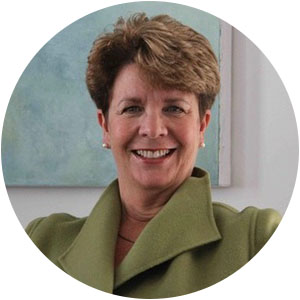 Dina Emser
Executive Leadership Coach
Certified Positive Discipline Lead Trainer
Co-Author of Roadmap to Success (with Stephen Covey & Kevin Blanchard)
"I highly encourage you to take advantage of any opportunity to learn from Ruth!"
"Ruth Buffam has a gift for communicating. She instills confidence that she knows what she's talking about from experience and at the same time makes participants feel safe so that we can learn from her.  She is engaging and hospitable.  Ruth uses activities to help you understand her teaching points, which open up new possibilities for dealing respectfully with children's behaviour."
---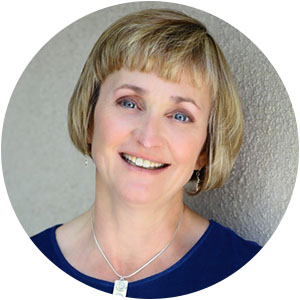 Cheryl Erwin
Co-author of seven of the best-selling Positive Discipline books and author of The Everything Parent's Guide to Raising Boys
"I have heard Ruth Buffam present and have also co-presented with her at several Positive Discipline Conferences."
"Ruth is a joy to work with and she presents the Positive Discipline message with clarity and passion."