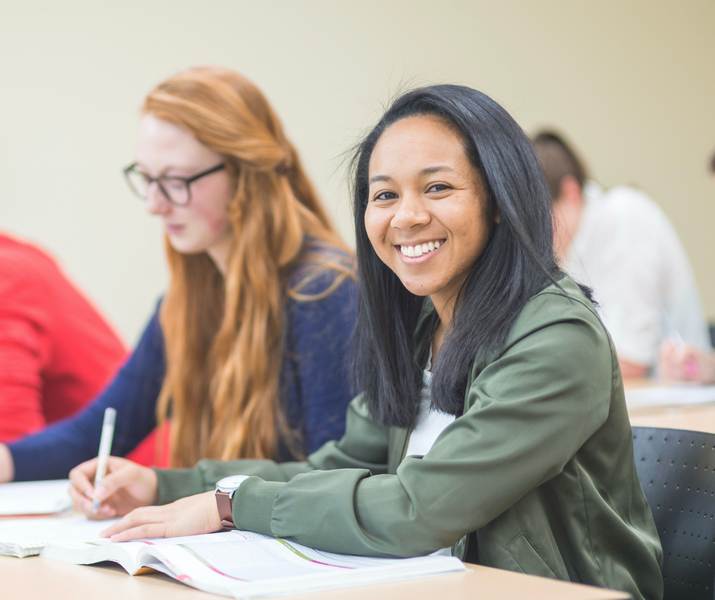 Live Workshops & Trainings
Positive Discipline for Educators &
Childcare Professionals
June 3, 2023 
8:30 a.m. to 1:00 p.m
Calgary, Alberta
 MORE INFO & REGISTRATION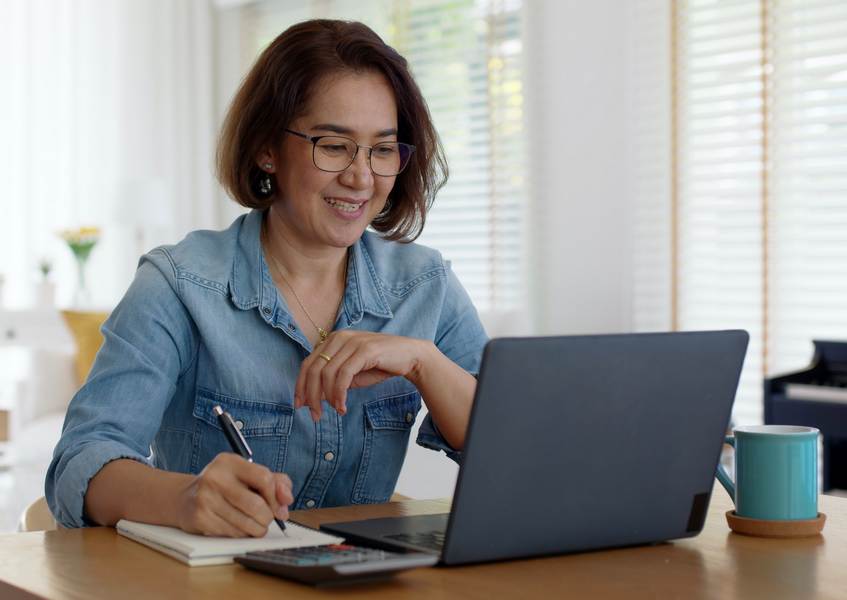 Online Learning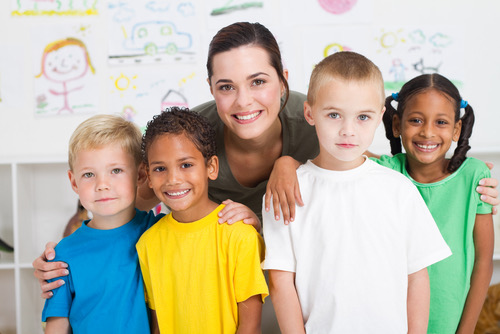 Bring a Workshop or Training to Your Organization!
We offer "in house" 2 to 3 hour workshops, full day and PD day workshops as well as 2 day Positive Discipline Certification Trainings.
CONTACT US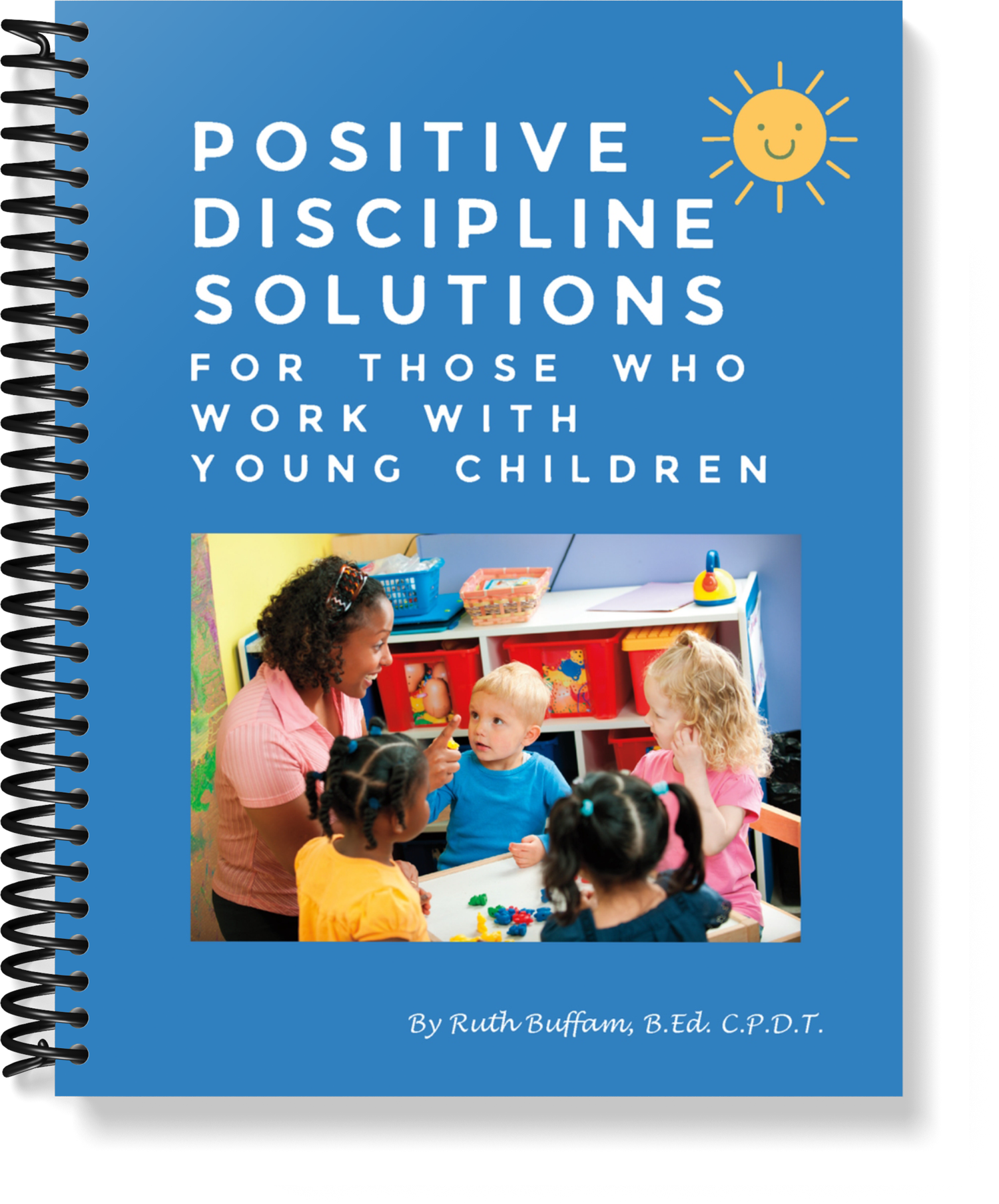 NEW! The Positive Discipline Solutions for Those Who Work With Young Children Program.
This program provides a step by step approach that empowers early childhood educators and others that work with children to create environments in which children "thrive, learn and cooperate".
The 15 module manual is now available for purchase in our shop!
Accompanying materials and online teaching modules will be available soon!
Sign up to our Newsletter
The newsletter will bring you information on our events, along with helpful
information surrounding methods for working cooperatively with children.