Are you wanting to learn methods and strategies that will enhance your parenting skills and create a peaceful home environment in which your children thrive, learn and cooperate?
Are you looking for solutions to discipline challenges such as:
not listening
backtalk
whining
refusal to do chores
lethargy
homework troubles
technology overuse
BIG emotions such as tantrums
and more?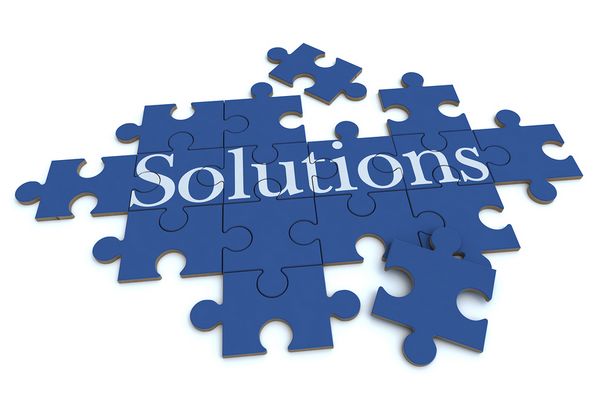 Then the Discipline with Influence Online Parenting Program is for You!
In this course, parenting expert and Certified Positive Discipline Trainer, Ruth Buffam, combines her knowledge and experience as a teacher and parent, as well as her training in psychology, positive discipline and parent effectiveness to bring parents research based information, methods and tools that enable them to create the peaceful household they dream of.
The course provides a step by step system to creating a harmonious home environment in which children are respectful and cooperative while at the same time are developing the skills and capabilities that set them up for success both now and in the future.
How does it work?
Once you register, an introductory module will be delivered to your email box containing some basic information about the course plus some preparation work to complete before proceeding with the rest of the course.  Then in the following weeks, the 7 core modules will be delivered to your email box for you to download and complete at your own convenience. 
Each module will include: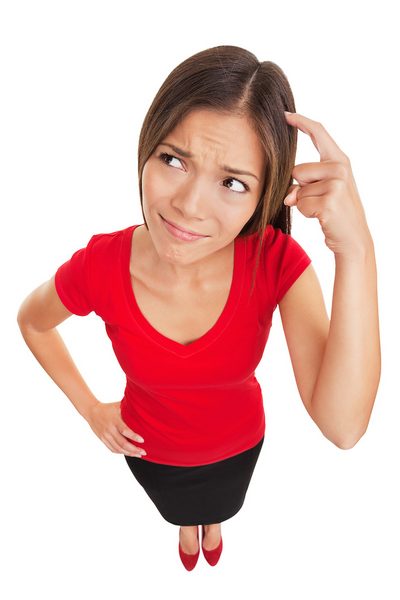 Instead of going to a one-day seminar where you feel like you are in information overload mode, you get manageable weekly content which you can implement on a gradual basis. (See below for overviews of each week's content)
And of course, there's no travel involved. Just download the seminar module, workbook and action plans from wherever you are and you're on your way to becoming a better parent!
NEW AND REVISED PROGRAM
COMING SOON!
Please check back!