Welcome to our website!
Positive Discipline Solutions is an organization that is dedicated to providing evidence-based information and non-punitive tools that will support adults in developing healthy and positive relationships with the children in their life.
In order to meet those goals we offer:
Live workshops, online workshops and trainings related to positive discipline and social emotional learning
Positive Discipline Certification Trainings on behalf of the Positive Discipline Association for those wishing to become Certified Positive Discipline Parent Educators, Certified Positive Discipline Classroom Educators or Certified Positive Discipline Early Childhood Educators.
However, due to the coronavirus, we are not offering any live workshops or trainings at this time.
We look to providing these events once it is safe to do so again.
In addition to what we already offer online, we are working at putting together other virtual
training opportunities along with other resources for parents, teachers and caregivers.
During these challenging times parents are reaching out for support, particularly with regards to parenting.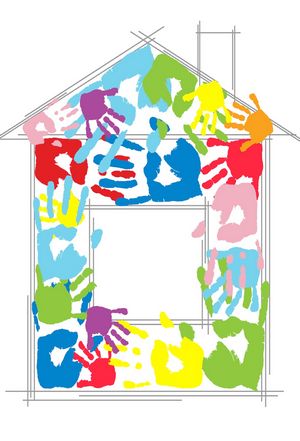 In response to this request we are now offering
"The Discipline with Influence Online Parent Program"
at a significantly reduced price
for a limited time.
Regular Price: $99 Now Only: $29
For more info and to register:
Click Here
Coming soon!
"Positive Discipline Solutions for Those Who Work with Children in Groups"
online training and eBook.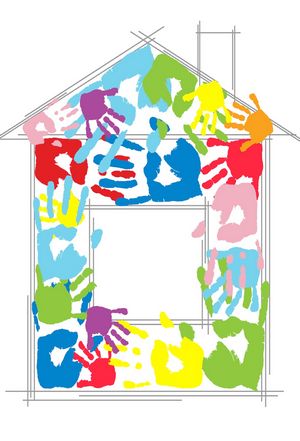 "Where did we get the crazy idea that in order for children to do better, we have to make them feel worse? Kids do better when they feel better!"
Dr. Jane Nelsen