Offering Positive Discipline Solutions
to Educators and Parents
through
Workshops, Trainings and Educational Products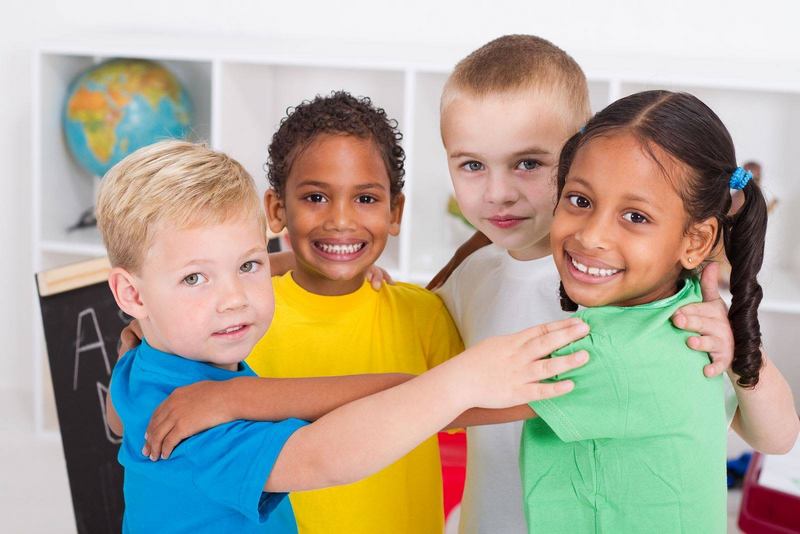 Upcoming Calgary Workshop
Saturday, September 23, 2023
Register now to ensure your spot!
Sign up to our Newsletter
The newsletter will bring you information on our events, along with helpful information surrounding methods for working cooperatively with children.
Our central goal is to support parents, educators and other professionals in creating environments in which children thrive, learn and develop social emotional skills.