Parents!
Are you looking for
Positive Parenting & Discipline Solutions?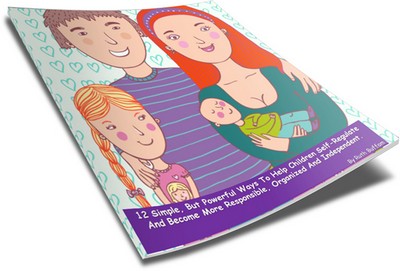 • Do you want to create a household that is more peaceful and organized?
• Your children to be better able to self-regulate and be more responsible?
Download the
12 Simple but Powerful Ways to Help Children Self-Regulate and Become more Responsive, Organized and Independent
FREE eBook.
This eBook has great tips and tools to help you out!