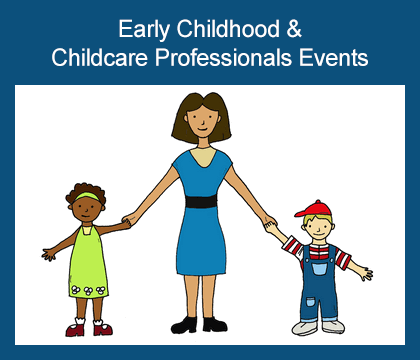 Upcoming Live Workshops:
Live workshops will begin again in 
November, 2022! 
Watch for our online program:
"Positive Discipline for Those Who Work
With Children in Groups"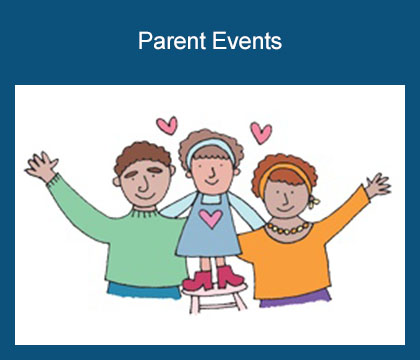 Online Training! 
"The Discipline with Influence Parent Program"
Learn positive, respectful & effective discipline methods
at your own pace & in the privacy of your own home!
Check back for new and revised program!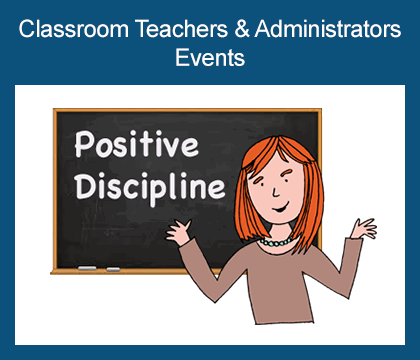 "Positive Discipline in the School and Classroom"
We offer live 2-Day Certification Workshops as well as
shorter workshops
which can be brought to your school
or school division
in the provinces of Alberta, Saskatchewan and British Columbia.
Contact us
to bring a "Positive Discipline In The School and Classroom"
training to your school 
or organization in the 2020/2023  or 2023/2024 school year.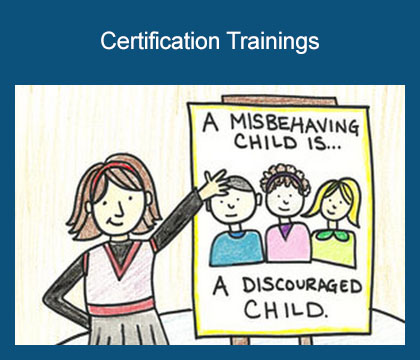 Upcoming Certification Trainings:
Please check back 
for upcoming trainings 
or contact us to bring a training to your organization!

For information on certification trainings: