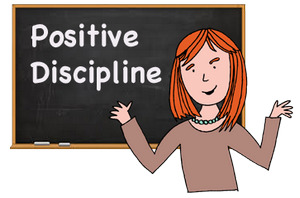 Research is clear that punishment and rewards are not in the best interest of children, but how are classroom teachers to keep order in their classrooms without them?
Positive Discipline Solutions is proud to offer the Positive Discipline in the Certification Classroom Training, developed by Dr. Jane Nelsen and Lynn Lott. This social-emotional curriculum is a research-based, non-punitive classroom management program that empowers teachers to:
Support children in developing mutually respectful relationships with each other
Build a sense of community in the classroom
Foster communication and problem solving skills in their students
Increase student academic achievement
And more!
We offer live 2-Day Training Workshops, which can be brought to your school or school division.  Attendees earn recognition as a Certified Positive Discipline Classroom Educator by the Positive Discipline Association.  Individuals can also attend trainings that we offer in Alberta, Saskatchewan and British Columbia periodically throughout the year.
"Positive Discipline in the Classroom" is at its' core a social emotional curriculum and puts a strong emphasis on helping children develop self-regulation. With such clear data on the positive effects of social emotional learning on academic achievement, Positive Discipline in the Classroom is win/win! Teachers gain non-punitive discipline tools AND a curriculum from which to empower their students with social emotional learning."
Leslie Lambie
Superintendent/Chief Executive Officer
SD 59, Dawson Creek, B.C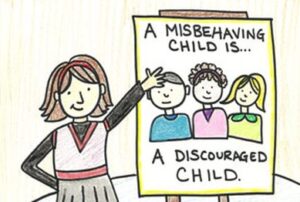 Comments from teachers about the Positive Discipline in the Classroom training
Contact us
to bring a
Positive Discipline In The Classroom Training to your school.
Also: Watch for upcoming online teacher workshops being developed by Positive Discipline Solutions.